Legendary Experience
Robert Juszczyk
Managing Partner
We are industry leader in advising top companies and decision-makers. In addition, our team gives lectures at leading technology and innovation conferences. Join over 17.000 readers of our newsletters.
150+
Web development projects
/5
The solution-oriented team's strong understanding of the client's business ensured of fruitful partnership.
CEO, Digita First AI
/5
The loyalty system and ERP were fully integrated. They included an advanced search engine and other user-friendly mechanisms. The project management was highly effective.
Global Marketing Manager, IPMA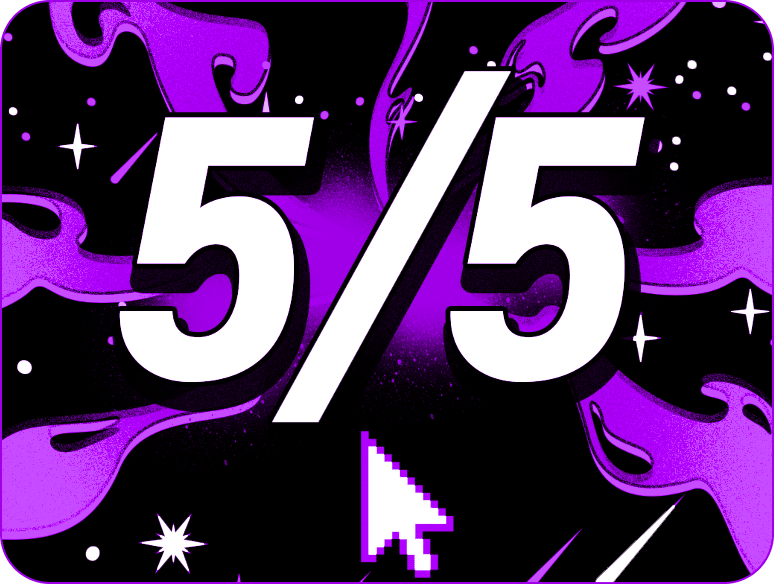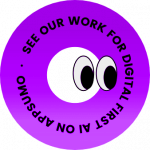 /5
Develtio worked effectively through the development process and took all factors and feedback into account.
Head of SoMe, BNP Paribas
What can we do for you?
Talk to us about your project, and let's start building it together!
Błażej Dziuk
PROJECT ANALYST